Welcome to INDIAN SOCIETY OF SPORTS & EXERCISE MEDICINE
Indian Society of Sports and Exercise Medicine (ISSEM) is a national-level registered society for Sports & Exercise Medicine. The society has now been expanded to include all the professionals in the field of Sports-Exercise Medicine & Sciences, and related allied fields recognizing the multi- and inter-disciplinary nature of Sports & Exercise Medicine. ISSEM boasts to be the only national level society in the country by recognized specialists in the field of Sports & Exercise Medicine. The society was registered under Societies Registration Act XXI of 1860 on 9th July 2019 with the registration no. S-E/1633/Distt.South East/2019. The aims and objectives of the society include the followings (but not limited to):
To promote sports & sports movement and provide medical & scientific guidance and assistance to make the country excel in sports.
To promote fitness, exercise, physical activity, sports participation & training, and provide medical & scientific assistance in this regard.
To serve as an apex body for promotion and advancement of general & specific optimal health and well-being through enhancing fitness, exercise, sports participation and safe physical activity; and prevention of health problems, obesity, lifestyle and other diseases and pathologies associated with inactivity & sedentary lifestyle; and through service of sports-exercise medicine & sciences and allied sciences professionals.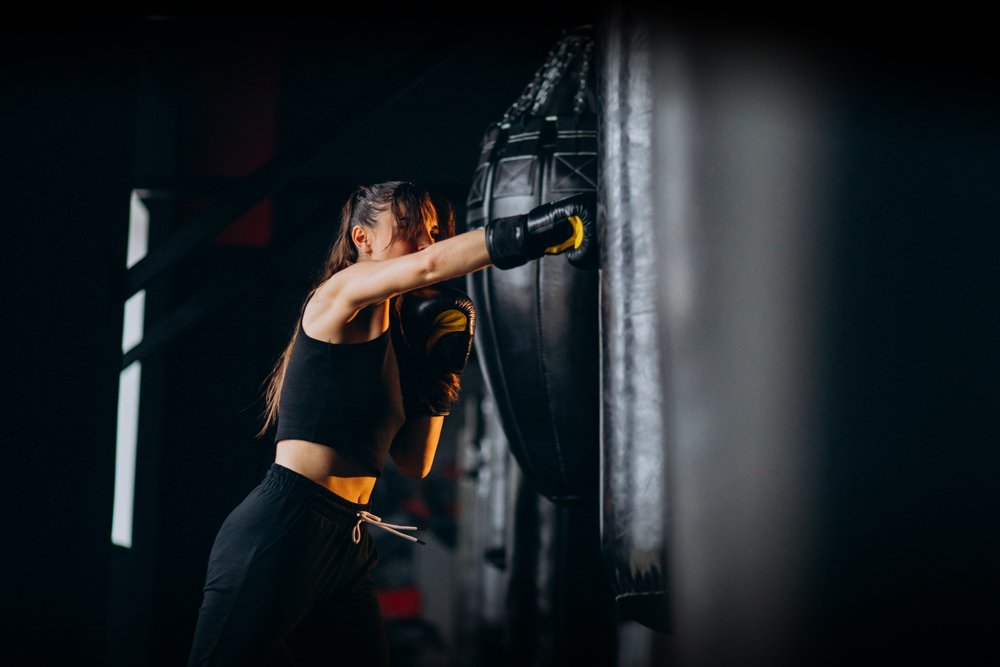 ISSEM membership plays a vital role in advancing and boosting fitness, exercise, physical activity, sports participation & training across the globe. As a member, you add a great value to ISSEM. Conversely, the membership adds value to your professional career as well.

Download Form